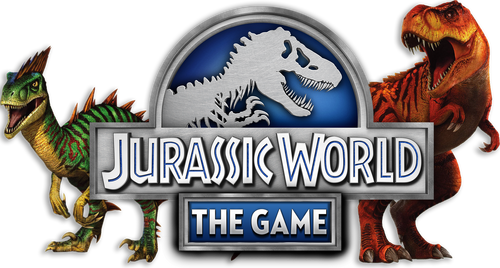 Welcome to the Jurassic World: The Game Wiki!
We currently have 21,004 edits, 726 articles, and 9 active editors
This Wiki may contain spoilers!
For information on how to get started, see this page
Weekly Events
Video Spotlight
Wiki Info
Wiki Staff
Wiki Owner:
Moderators:
If you are interested in joining site staff, see the Staff Application
Current Projects
Below are some actions that need to be taken to help complete the wiki! This is a good starting point for new editors who are looking for something to do. For more information on Wiki editing and our goals, see Contributing to the Wiki.
Finish recording missing creature information and stats
Get complete information on all Missions (including character dialogue and rewards)
Format all pages to a consistent layout. See Problem Articles for pages missing layout elements.
Add more info to Stub Pages
Twitter Feed
Affiliates
Social Links